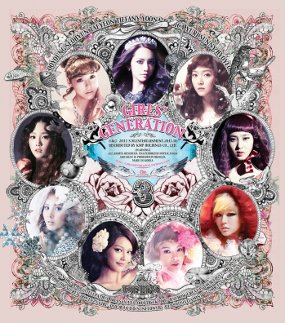 Jakarta - Tiket konser SNSD di Singapura untuk 9 Desember mendatang dinyatakan sold out. Fans pun meminta tambahan satu hari konser sehingga konser digelar dalam 2 malam.
"If you manage to get a second night, I will love you forever," ujar salah seorang pengguna Facebook menanggapi berita tiket yang habis dalam sekejap di halaman Facebook resmi promotor Running Into the Sun (RITS).
"Same here..praying for 2nd night," ujar pengguna lainnya.
Penjualan hari ini sebenarnya hanya penjualan prioritas bagi nasabah OCBC dan pengguna Samsung. Seharusnya ada penjualan untuk publik pada 1 November, tapi tiket telah dinyatakan habis oleh promotor.
Meski demikian RITS sepertinya tak menutup kemungkinan untuk menambah satu hari konser. Mereka menyatakan mendengar keinginan fans.
"Tickets are officially sold out, thanks your support SONEs! We hear ur requests for a 2nd night, pls be patient while we aim to fulfill that
Meanwhile, pls don't support the black market and stand by us for updates shortly," tulis RITS melalui akun Twitter dan Facebook mereka, Sabtu (29/10/2011).
Sampai saat ini promotor Running Into The Sun belum memberikan keterangan resminya pada media.
sumber : detikhot.com
_________________
JANGAN LUPA COMMENT